Product Description
Lonsdor FT01 Series Smart Key for Toyota/Lexus
FT01 Series Smart Key Application Instruction
:
At present, the smart key we produced can be applied to the following three types of smart keys.
Including FT01-0020 and FT01-2110.

FT01 TOYOTA/LEXUS SMART KEY—8A CHIP TYPE
PCBA Board
P4 Info.
Frequency
Button
Factory Mode
FT01-0020
[00 00 88 88]
314.35/315.10
Three buttons
[lock,unlock,trunk]
Trunk Sedan
FT01-2110
[00 00 A8 A8]
314.35/315.10
Three buttons
[lock,unlock,trunk]
Hatch SUV
312.09/314.35
Four buttons
[lock,unlock,trunk/hatch,panic]


Lonsdor KH100 handhold device supports FT01 button value switching between Hatch SUV and Trunk Sedan.

How to know if the FT01 Series Smart Key we designed is suitable?
Please follow the steps below to gather information and provide us with feedback for confirmation.

1. Our FT01 Series Smart Key currently only supports ID8A chips, and does not support 4D.
2. To collect the P4 data of the original car key, identify the original car key in the identification & copy option, it will display the key information as shown below.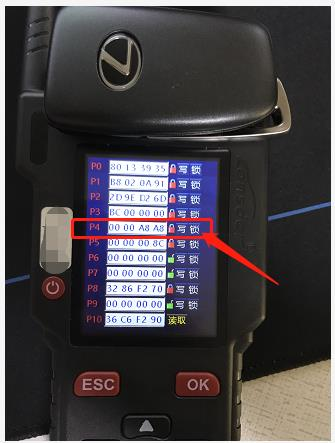 3. The frequency for some of Toyota original keys is fluctuating, so you need to press remote 2 times to collect frequency information.
The frequency information can be tested in the remote frequency option.
(if you are worried about the operation error,you can identify the frequency multiple times and take a stable value to record)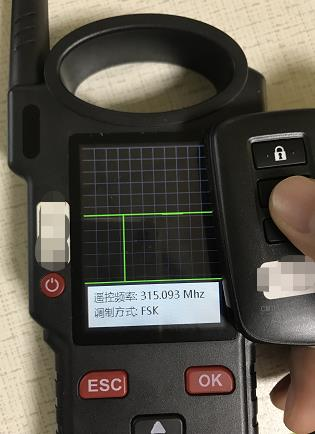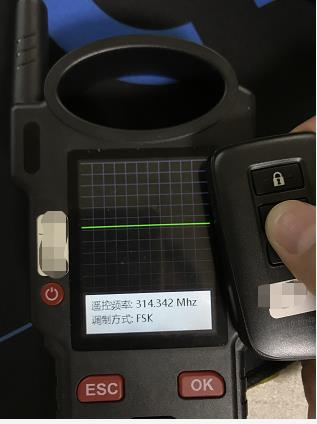 4. Remove the case of the original car key, record the PCBA board number, or take a photo to record, as shown in below: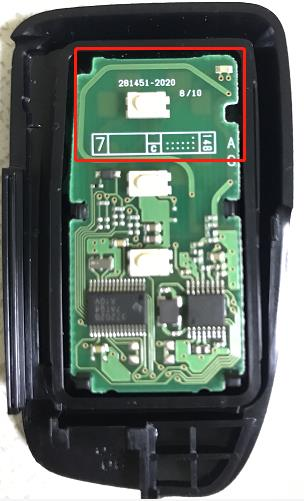 Remark:
FT01 Series Smart Key is designed for Toyota/Lexus, but it is not suitable for all of models under these brand. Please note.
Package includes:
1pc x Lonsdor FT01 Series Smart Key
VVDI Key Tool Plus Pad UK/EU Ship, €2000
Autel IM508+XP400 Pro Same Immo Function As IM608 Pro
Any questions, please don't hesitate to contact us:
Email:
sales@CarDiagTool.co.uk
Skype: cardiag.co.uk
Whatsapp: +86 15002705698
Scan QR Code to Order By Mobile Phone
Shipping Method & Delivery:

UK/EU Warehouse Shipping:
3-5 working days. Fast Delivery No Tax.
EU Check:
Ship from EU
UK Check:
Ship from UK
DHL Shipping:
5-7 working days, you need pay some tax to your customs. Usually we declare a lower price on DHL invoice to help with customs clearance. If your address belongs to remote area, customer will need to pay remote handling cost. Please remember to leave message if you have any special requirement.
Yanwen Express:
10-15 working days. No Tax or remote cost for European Countries.
Yodel/Royal Mail:
Just for United Kingdom. No Tax, and the delivery is about 7-10 days.
Standard Post:
The delivery is about 15-20 days, no tax. Order under $150 normally with default shipping Standard Post, customers can tick for Express Shipping Service to ship by DHL.
---
Warranty Item:
Almost all item has one year warranty.
We also offer free fix to almost item we sold within one year, free repair. Man-made damage need pay.
We not offer warranty on keys,cables,adapter,online sent software ,please notice it.